Full-Service Boutique Commercial Real Estate Firm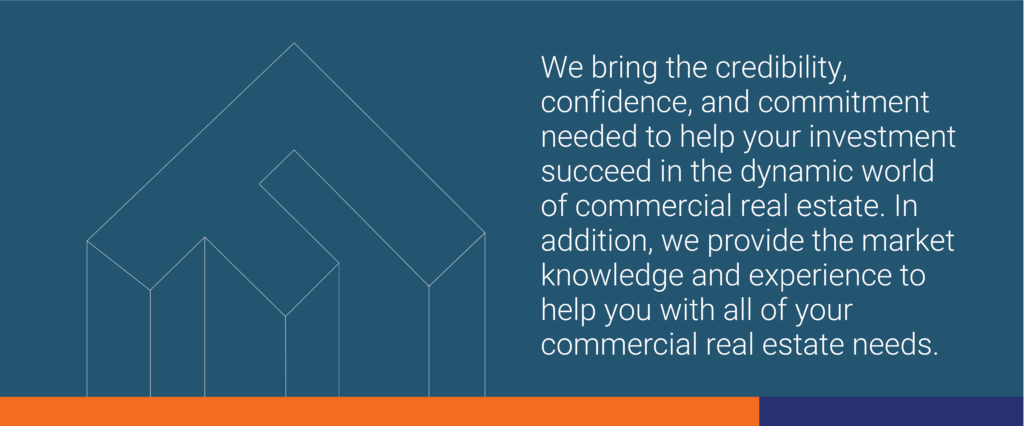 Our proven performance and deep connections in commercial real estate and finance give us the edge in uncovering unique opportunities, closing well-crafted deals, and maximizing your returns. From end-to-end immersion to sweating the details in day-to-day operations, we do the heavy lifting on your behalf.
$40 million
raised in investments
60 years
collective experience

Services Provided
Meet the Team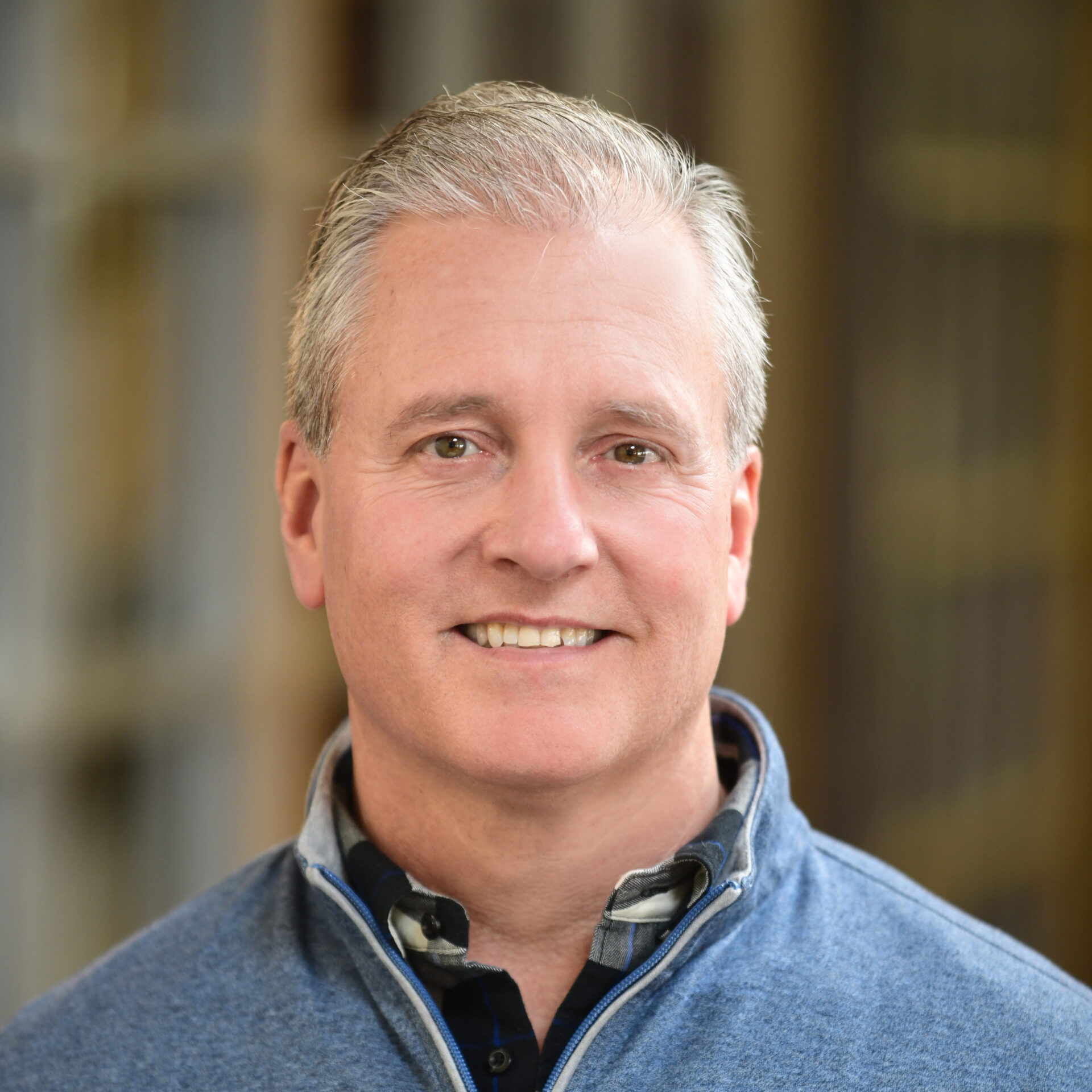 Mike Wilhelm
Mike is a 30-year commercial real estate veteran specializing in all types of asset classes. Throughout his career, Mike has represented a wide variety of clients from institutional owners to entrepreneurial landlords, as well as tenants ranging from Fortune 500 companies to startups. He has completed more than 1,500 transactions totaling over 12 million square feet. Mike has a talent for uncovering potential acquisition opportunities and developing and executing unique business plans for each asset. Mike drives value for his clients and partners through market-leading insight, transactional experience, and trusted long-term relationships.
Personal Details: A father of four who spent most of the last 25 years happily coaching and chauffeuring his kids. He now enjoys spending time on the golf course, working out, and outings to the dog park.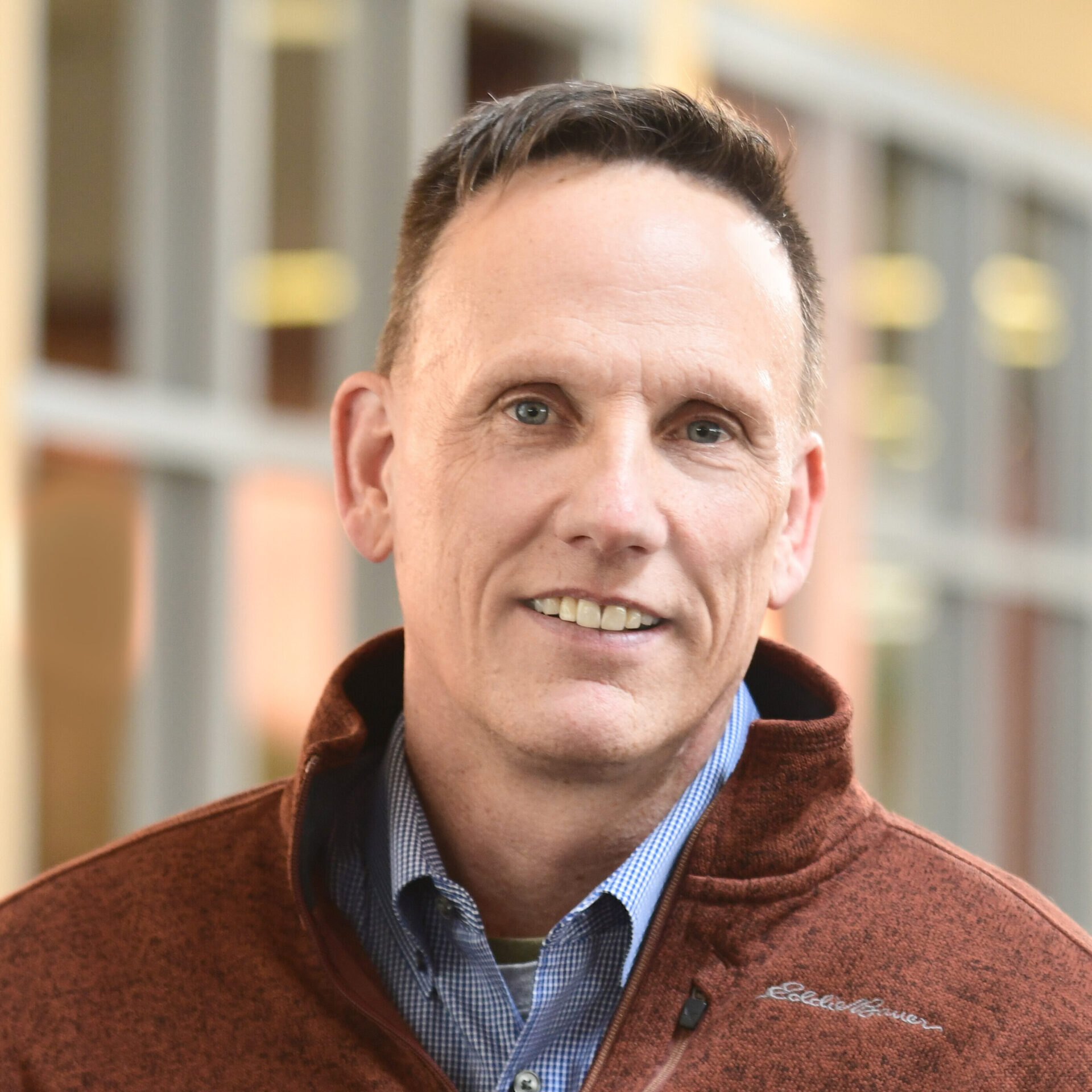 Rick Burnton
Rick has more than 30 years of experience in investment banking, commercial real estate, and raising capital, with a C-Suite mindset. For the past ten years, he has applied his leadership skills to cutting-edge, sustainable manufacturing. He has raised more than $25 million for the development of new and disruptive products for the bio-plastics world. Before that, he ran a boutique investment banking group with more than $2 billion in assets under management. He is an expert in structuring the capital stack for major real estate developments across the United States.
Personal Details: Married for over 30 years with three grown children, he spends most of his time golfing, biking, and walking his two dogs.